Shihan Matthew Weygood (15th Dan) has been training in Bujinkan Ninjutsu for more than 15 years. In 2009 he started Bujinkan Ninjutsu Melbourne Dojos (BNMD), which quickly become the number 1 Ninjutsu school in Melbourne, with a direct line of access to Grand Master Hatsumi Sensei via Yu Shu Shihan Darren Horvath. 
Matthew Sensei is a Wisdom for Life Consultant. He runs one on one and group work shops based on the Spiritual, Conceptual and Philosophical aspects of traditional BUDO (Martial arts/Way of Life). These sessions zero in on problems, beliefs and barriers that prevent clients and students from reaching their full potential and transcend to the next level/phase of life. 
Matthew Sensei also currently consults with Cenegenics Australia and Cenegenics Global as their Master of Nutrition & Exercise. Cenegenics is the worlds leading age management healthcare provider. During his time with Cenegenics so far Matthew Sensei has helped many high level clients achieve life changing results.
Matthew Sensei also ran a successful personal training studio called Human Movement Solutions for a number of years and is seen as an authority in the areas of Health, Fitness and Wellness.  Matthew Sensei guides himself, his clients and his students to achieve Belief Breaking Results in all aspects of their lives, spiritually, physically, mentally and emotionally.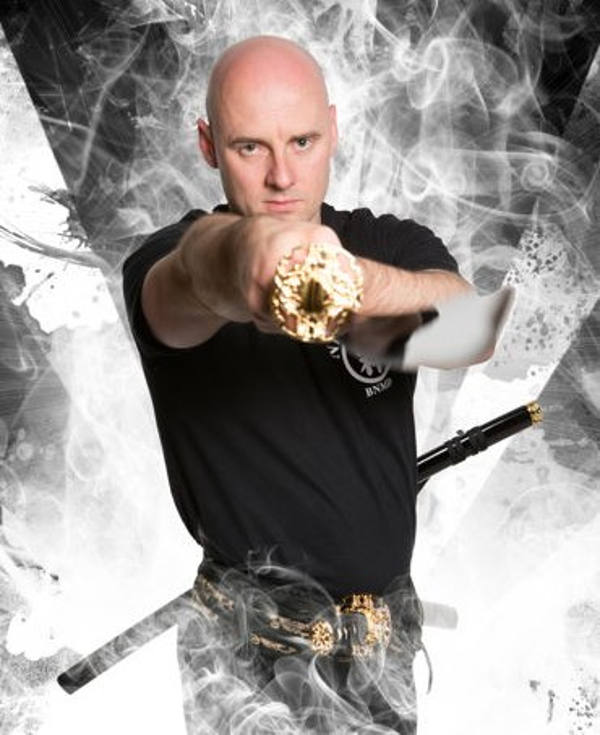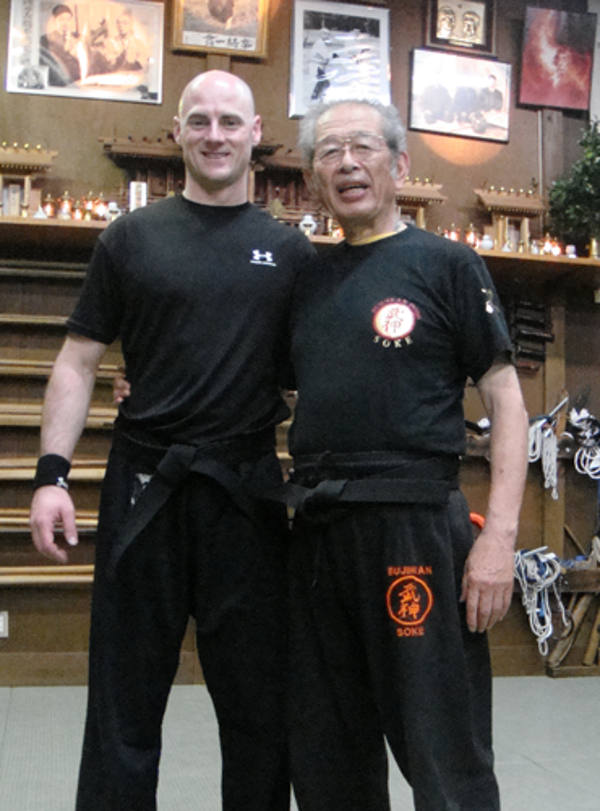 Enter the Path of the Divine Warrior
BUJINKAN NINJUTSU MELBOURNE

If you are looking for a Martial Art in Melbourne look not further. This is a "complete" Martial Art based around natural movement and flow. As you go through the curriculum at BNMD you will become more "aware of yourself" so you can see where your own condition responses are getting in the way of you achieving what you really want in life. While you will learn all the things you would expect from a normal Self Defense school you will also come to realise that real defense you need to learn if from yourself.
"A real Ninja is someone who is in control of their Body, Mind and Perception of Right and Wrong."
REGISTER YOUR INTEREST NOW